We Transform is the Coventeam's consulting branch specializing in the design and management of transformation programs, in particular for point of sale networks. Founded in 2014, the branch's first goal was to strengthen the consulting process within the Coventeam Group. We Transform grew rapidly and now supports major Retailers and Automotive groups with the digital transformation of their points of sale. The founding team members come from major consulting firms and bring with them the expertise and skills required to lead digital transformation programs.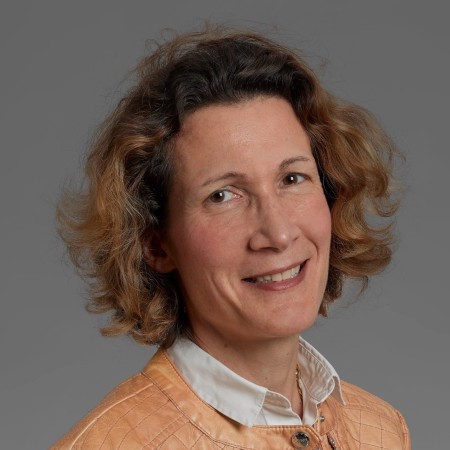 Karine Davi
CEO of We Transform
After 10 years working in marketing in the automotive and consumer goods industries, then completing an MBA at HEC Business School, Karine went on to work for Capgemini Consulting for 12 years, during which she was responsible for transformation programs targeting Retail and Services industries.
In 2014, she founded the consulting company We Transform to strengthen the consulting process within the Coventeam Group. She enhanced on-site facilitation programs through project management, data analysis and method-based tools and processes. In addition, she also expanded partnerships in the retail and services industries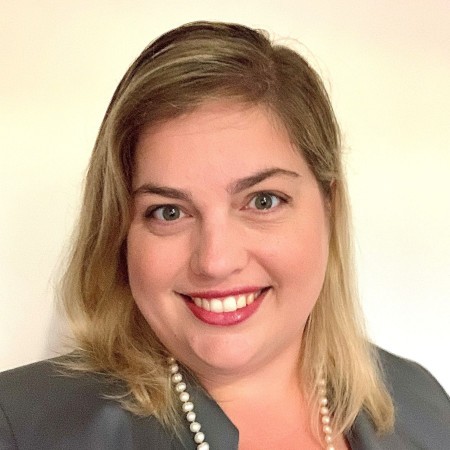 Domitille Delattre
Consulting and Data Director
Specializing in transformation consulting for distribution networks and data management, Domitille has supported the development of We Transform and WeDev since their creation, first a Manager and later as Consulting and Data Director.
A graduate of ESCP Business School, she draws on her wealth of experience in management consulting, as well as a highly operational background in web-entrepreneurship. An expert in Excel modelling, Domitille also has a natural aptitude for professional coaching and knows how to transfer her expertise through the programs she manages.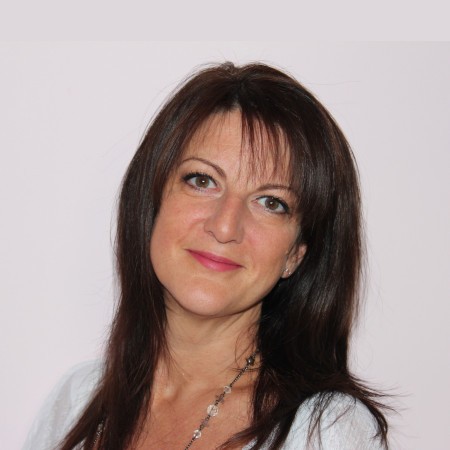 Caroline Gravois
Head of project management support
After a Master's in law and several years' experience in web start-up management, site management and web project management, Caroline now works on behalf of We Transform and We Dev. She is responsible for the Project Management Support unit, during the roll-out of our solutions, and supports users with the handover of solutions. Caroline also works on our programs and solutions, by organizing digital marketing activities on behalf of our clients.