Together,
we transform
your networks.

TOGETHER, WE TRANSFORM YOUR NETWORKS
We bring together the expertise and skills required for a successful transformation programme with a digital component. We support the central project team in the design and management of the programme. We provide change management to ensure the smooth roll-out of the programme to your point-of-sales employees.



Our activities
Digital transformation consulting
Data management
Project management support
We Transform is the consulting branch of the Coventeam Group, specialising in the design and management of transformation programmes, with a strong digital component, particularly within point-of-sales (POS) networks.
Created in 2014 to structure the Coventeam Group's consulting approach, We Transform now supports major players in the retail and automobile industries in their transformation programmes within their POS networks. The founding team, coming from large consulting firms, brings together the expertise and skills required to lead transformation programmes, with a digital component, while remaining very close to on-site teams.
OUR TRANSFORMATION PROGRAMMES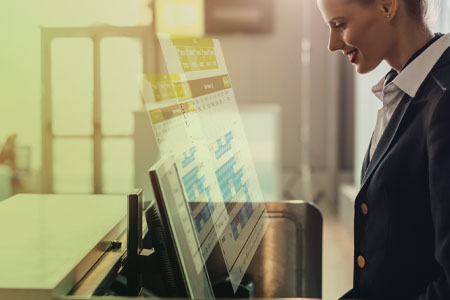 Perfect Shop Planning
HR Retail transformation program, from effective planning to IT workflow automation. Results: 15% increase in productivity gains and payroll reliability.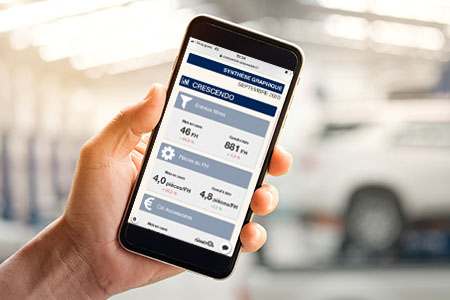 Network performance management
From design to global roll-out, implementation of automated, shared and sustainable performance management solutions.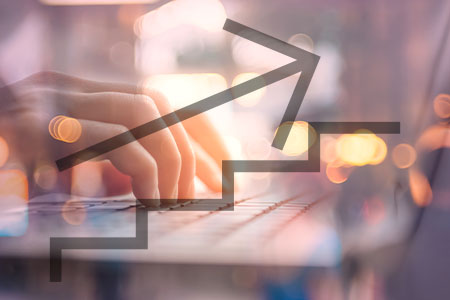 Roll-out packages
Design, roll-out and management of transformation programs. Elaboration and implementation of training materials and management solutions to ensure programs are sustainable.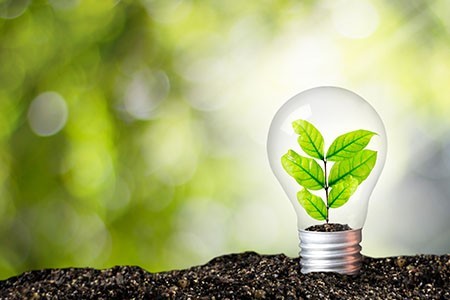 New concepts and service offers
Support with the design and testing of digital solutions until they are properly adopted by in-store employees. Financial modelling, materials, tools, and change management.
Our references
Not just clients, but partners who trust us

Automobile after-sales
Development of sales performance in POS networks
Retail – Distribution
Team planning and productivity gains