Our transformation programmes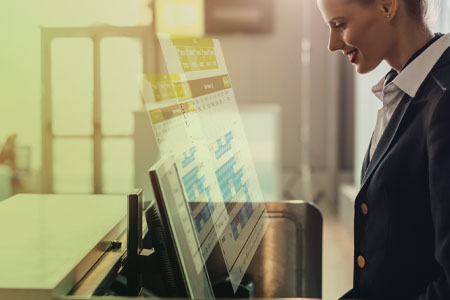 Perfect Shop Planning
HR Retail transformation program, from effective planning to IT workflow automation. Results: 15% increase in productivity gains and payroll reliability.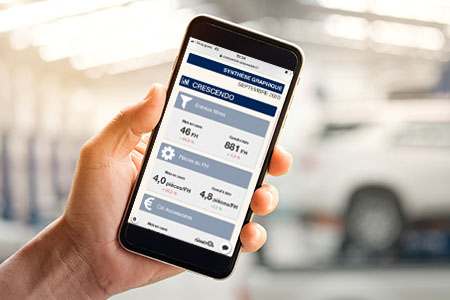 Network performance management
From design to global roll-out, implementation of automated, shared and sustainable performance management solutions.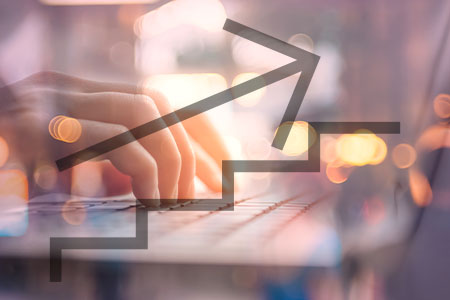 Roll-out packages
Design, roll-out and management of transformation programs. Elaboration and implementation of training materials and management solutions to ensure programs are sustainable.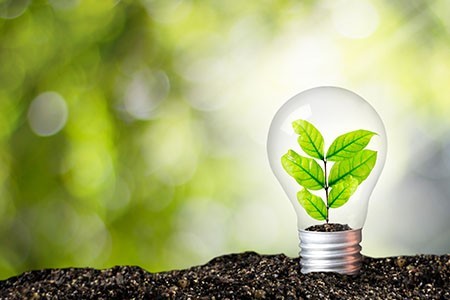 New concepts and service offers
Support with the design and testing of digital solutions until they are properly adopted by in-store employees. Financial modelling, materials, tools, and change management.